Our Commitment

Quality Truck Engine
Repair & Rebuilding
From improving the mileage and fuel efficiency to quick engine repairs, our mechanics accommodate all your engine rebuild requirements
Welcome to City Engine Rebuilder
Truck Engine Repair & Rebuild in Brampton
Do you need reliable inspection and repair service for your diesel engine? If yes, City Engine Rebuilder has got your needs covered. Whether you're coming in for an engine rebuild or need engine parts or want to schedule a repair, we have got you covered.
We have been providing quality work that you can count on since 2001 and offer 1 year and 2 year warranties with affordable professional service for all your diesel engine needs.
Services We Provide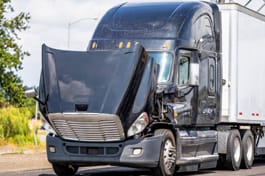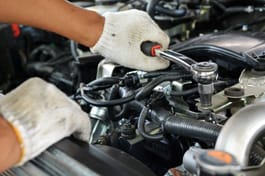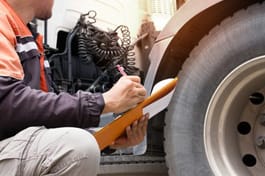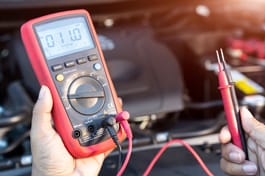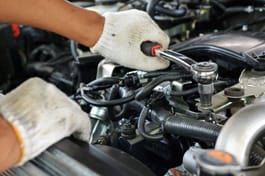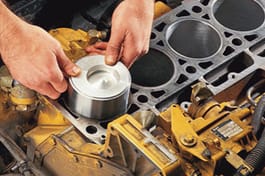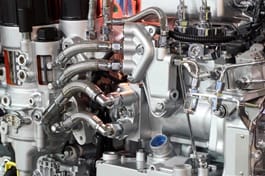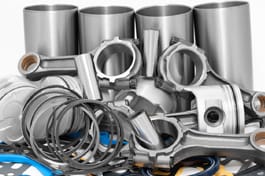 why choose us
Expert Mechanics
All of our staff and truck mechanics are fully licensed, bonded and insured.
Reasonable Price
We provide affordable engine repairs and rebuilds within your budget.
Trusted Company
We've earned a reputation for reliable repairs and ideal customer service.
Customer Satisfaction
We value the trust you put on us and promise to deliver quality services.
Leaders In The Industry
What's New & Exciting!!!
We now offer engine kits, in-frame/ out-frame and parts. Whether you are doing a small job or overhaul, call us.
New Cylinder Heads Are Available.
Trusted Rebuilder Since 2001
30+ Years In The Industry
Professional Licensed Staff
Same Day Service Available
Free Pickup And Delivery
1 Year Warranty On Reconditioned Heads
Exchange For Rebuilt Heads And Engines
2-3 Year Warranty Available on Engine Job
Our Working Process
Request A Quote
Call us to find out if we can handle your engine repair and rebuild.
Bring Your Vehicle
If you are satisfied with the price quote, feel free to bring your truck.
Get It Serviced
Whether you need a repair service or any spare part, we accommodate your needs.
Our Staff
Professional knowledgeable staff with over 30 years of experience is here to help you. Our licensed technicians take care of your needs in a timely manner to ensure you are back on the road as soon as possible.
Schedule An Engine Repair/ Rebuild/ Maintenance From Experts!